We Must Pray For Them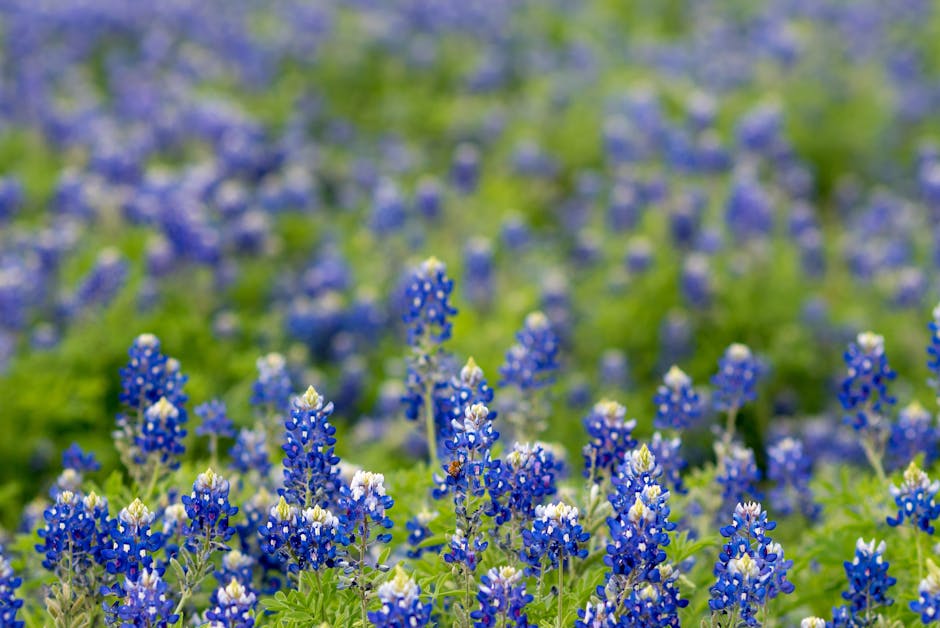 You guys know I was tricked into moving to Wisconsin, right? Marido and I met at our college reunion in Houston. Alas, I was not fortunate enough to be living in Texas at the time, although Memphis, where I was living, is lovely and I have wonderful friends there and a gorgeous 1922 bungalow and a great flowerbed in front of my house. But mostly wonderful friends. Memphis people are nice. And Memphis is beautiful.
I was in Memphis and I was happy there and Marido was in Milwaukee –
and he won.
I left Memphis to move to Milwaukee.
Marido tricked me because he was living in an apartment with an attached, heated garage (trust me this is a big deal) when we met. Up here, the heat is often included in the rent, which means if you are in an apartment, you are warm.
And if you are in an apartment, you are not responsible for shoveling.
Marido and I were both supposed to be out of town for work the last week of January, when we expecting 14″ of snow in one day.
Which we got.
If you are going to be out of town and you own a house and that house has sidewalks, you are responsible for making sure that sidewalk is shoveled. If it is not shoveled by noon of the day following the snowfall, the city will kindly shovel for you and send you a very big bill.
Like I said – tricked. I did not have complete information when I surrendered and agreed to leave Memphis and my wonderful friends and my cute little bungalow and the flowerbeds I had spent years building.
And I came up here.
What was I even talking about?
Bluebonnets.
Wow. I need to get back on topic.
So now I am in Milwaukee and I miss Memphis and I miss Texas.
There is a sales meeting in Dallas at the end of March. My VP asked if I wanted to go.
"Of course!" I said. Of course I want to go to Texas! But I was a little more savvy than to say, "I WANT TO GO TO MY HOMELAND AND SEE MY PEOPLE AND EAT MY FOOD!"
Instead, I said the proper thing, which was, "It would be really great to meet the salespeople in person after all this time of just emailing them."
She agreed that it is indeed good to meet people in person.
Then I said, because I couldn't resist, and said, "And the bluebonnets will be blooming!"
The VP, our web guy, and our creative director looked at me and BlessTheirHearts asked, "What's 'bluebonnet?'"
How does one even begin to explain Texas and bluebonnets and Indian Paintbrush and Lady Bird Johnson to lovely, lovely people who have no frame of reference whatsoever?
I didn't even try. I just said, "Oh, it's the state flower and it blooms in the spring and it's really pretty."